Careers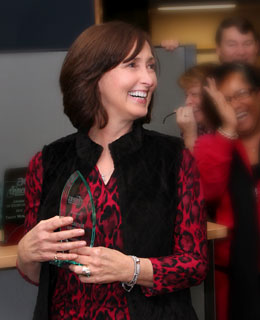 Travel Incorporated is committed to being an easy company to do business with... both internally and externally.

Core to our Company philosophy, each day we are devoted to providing "Over the Top" (OTT) service. For over years we have built a reputation based on excellence and integrity. We encourage our associates to be creative and forward thinking, sharing their ideas and insight to make a difference. Because we are not encumbered with layers of bureaucracy, we have created a work environment where associates embrace accountability and are empowered with decision-making authority.

We are continually searching for talented professionals who share our philosophy.
Click here to submit your resume.
Thank you for your interest in becoming a Travel Incorporated associate.

Travel Incorporated is an Equal Opportunity Employer.